We are pleased to announce our 2017 arena locations: Coupeville, Greenbank and Langley. 
Times, instructors and volunteers will  be assigned per rider or group.
COME HELP WITH HOLLAND HAPPENING!
HERE'S HOW!
We need VOLUNTEERS to help in the following areas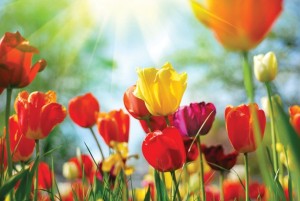 FLOAT DECORATION
HORSE PREP
WALK IN PARADE & HAND OUT FLYERS/BROCHURES
RIDE IN PARADE (FLOAT AND/OR HORSE)
LEAD HORSES IN PARADE
Here is the SCHEDULE of events:
SIGN UP TODAY TO VOLUNTEER FOR ANY OF THE ABOVE BY CONTACTING EQX!
FRIDAY APRIL 29TH
FINAL PREP
TIME: 4- 6 P.M.
CONTACT EQX FOR LOCATION/ADDRESS
SATURDAY APRIL 30TH – PARADE DAY!
PRE-PARADE PREP
HORSE STAGING 

TIME 9:30 P.M.
LOCATION: NEAR INTERSECTION OF MAYLOR ST/SE 9TH AVE

FLOAT STAGING

TIME: 10 A.M.
LOCATION: PIONEER ST BETWEEN MIDWAY/REGATTA
WE NEED YOUR HELP! DON'T DELAY! JOIN THE "HERD" AND PARTICIPATE IN THE PARADE!
NOTE: HOLLAND HAPPENING COUNTS TOWARD SCHOLARSHIP HOURS.
PHOTO COURTESY OF SUSQUEHANNA STYLE
DONATE YOUR OLD CAR OR VAN TO EqX Now you can donate your old car (running or not) and EqX will receive a donation! Check it out here:     Car Donation Info CARS (Charitable Adult Rides & Services) was created to provide logistical and managerial support to...
read more