COME HELP WITH HOLLAND HAPPENING!
HERE'S HOW!
We need VOLUNTEERS to help in the following areas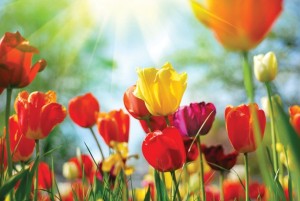 FLOAT DECORATION
HORSE PREP
WALK IN PARADE & HAND OUT FLYERS/BROCHURES
RIDE IN PARADE (FLOAT AND/OR HORSE)
LEAD HORSES IN PARADE
Here is the SCHEDULE of events:
SIGN UP TODAY TO VOLUNTEER FOR ANY OF THE ABOVE BY CONTACTING EQX
WE NEED YOUR HELP! DON'T DELAY! JOIN THE "HERD" AND PARTICIPATE IN THE PARADE!
NOTE: HOLLAND HAPPENING COUNTS TOWARD SCHOLARSHIP HOURS.
PHOTO COURTESY OF SUSQUEHANNA STYLE