EqX INSTRUCTORS
We have wonderful instructors and a volunteer pediatric occupational therapist who are knowledgeable and well-educated in their horsemanship disciplines, with a combination of more than 40 years of teaching experience.
All our instructors are CHA certified and insured, maintain their certifications and follow the safety guidelines of ALL of the organizations that have shaped their education.
EqX is truly become the place where dreams meet opportunities!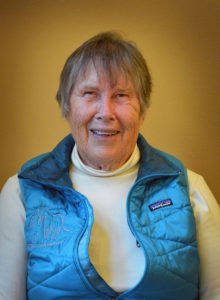 ANNE LUICK
Anne Luick was hired in April 2014 as an instructor for EqX. She is a true asset and a lot of fun and she fit perfectly into our horse riding and vaulting program.
Anne brings a wealth of knowledge, hands-on experience and a wide range of horsemanship skills with her. She has owned horses for 60 years. Her expertise is in English riding/dressage as well as hunter/jumper. She has taught internationally competitive teams for jumping and equestrian vaulting. She has also coached vaulting and taught handicapped students.
Click here to learn more
Anne was able to step right in and teach our current students – from beginner to intermediate, and she has the capability to teach students at higher levels than we previously offered.
Anne is Certified Horsemanship Association (CHA) certified at Level 4 English/dressage (the highest certification level), and Level 3 in Western Riding. Certifications: Certified Horsemanship Association (CHA): Level IV English Level III Western Riding Instructor Professional Memberships: CHA American Vaulting Association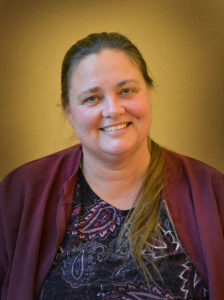 MICHELLE McVEY
Michelle McVey has been teaching horseback riding for over 30 years. She was certified through CHA as a riding instructor in 2002 and later was certified through North American Riding for the Handicapped Association as an Advanced Instructor in 2005. More recently, in 2017, she received her 200 hour Yoga Teacher Certification through Yoga Alliance. Michelle loves to use the principles of dressage and yoga in helping her riders to bring out the best version of themselves, both as riders and human beings.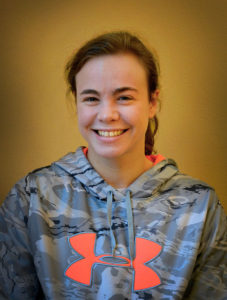 KATIE LOCKE